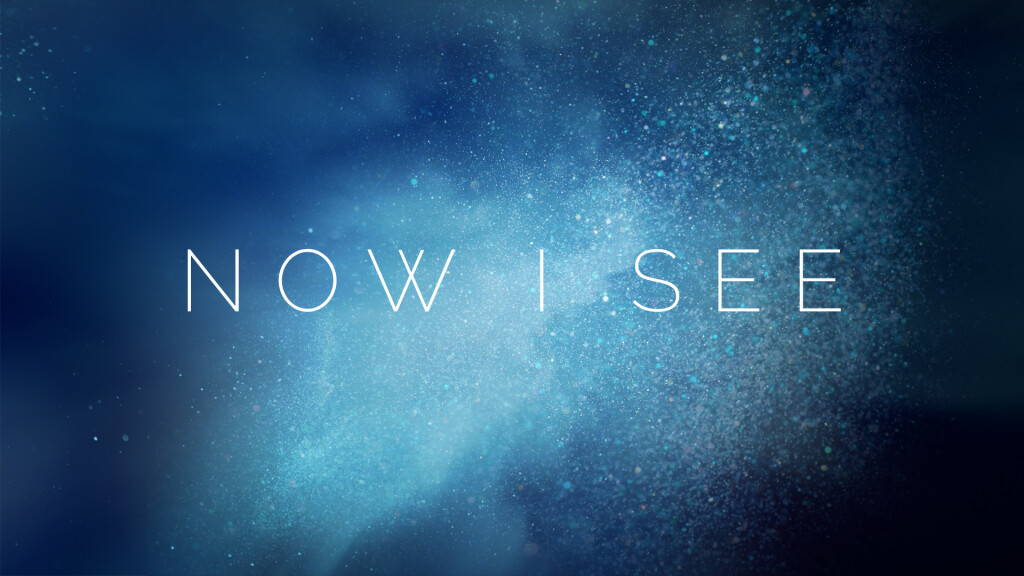 In his last time together with his disciples before his crucifixion, you would expect Jesus to say and do the things that are most important to him. And he does.
His last words and actions give us a poignant picture of his heart and his plan for us.
In this we see fresh meaning and purpose for the new life he gives.