Series: The Church That Changed The World
Why Huddle?
February 10, 2019 | Bob Kerrey
Passage: Acts 2:42-47
Big Idea: We huddle up to head out.
Acts 2:42-47
(ESV)
42 And they devoted themselves to the apostles' teaching and the fellowship, to the breaking of bread and the prayers. 43 And awe[a] came upon every soul, and many wonders and signs were being done through the apostles. 44 And all who believed were together and had all things in common. 45 And they were selling their possessions and belongings and distributing the proceeds to all, as any had need. 46 And day by day, attending the temple together and breaking bread in their homes, they received their food with glad and generous hearts, 47 praising God and having favor with all the people. And the Lord added to their number day by day those who were being saved.
Series Information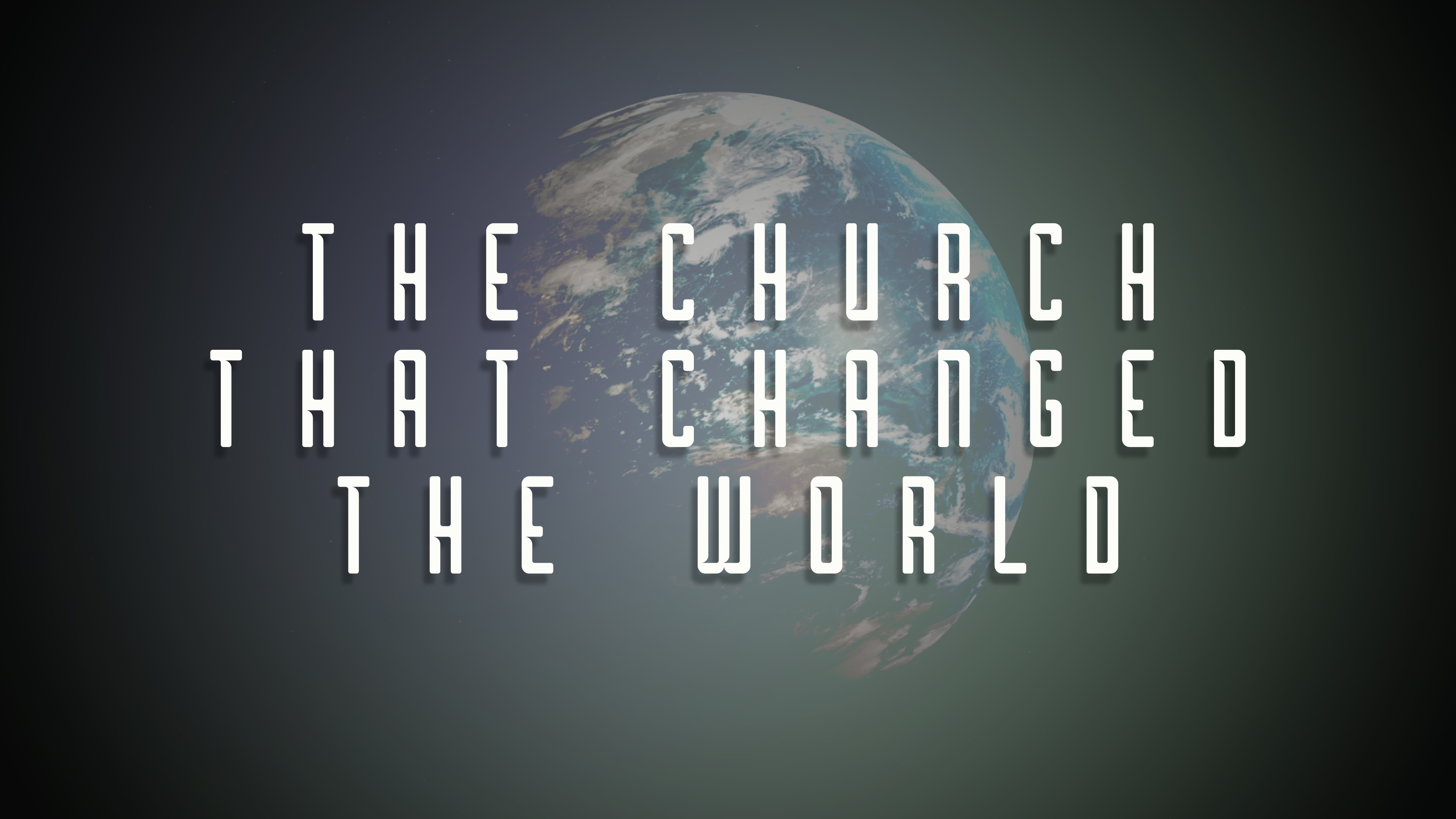 Left alone in the middle of intense cultural hostility that led to the crucifixion of their leader, a small band of ordinary Jesus followers defies all odds. They start a new church that changes the world.
In this series through the book of Acts, we see how they did it. And we learn how we can do it too.