Series: The Church That Changed The World
Treasure Map
March 17, 2019 | Bob Kerrey
Passage: Acts 4:32-37
Big Idea: Bring it all to bring life. (We have nothing to lose, and everything to gain.)
Acts 4:32-37
(ESV)
They Had Everything in Common
32 Now the full number of those who believed were of one heart and soul, and no one said that any of the things that belonged to him was his own, but they had everything in common. 33 And with great power the apostles were giving their testimony to the resurrection of the Lord Jesus, and great grace was upon them all. 34 There was not a needy person among them, for as many as were owners of lands or houses sold them and brought the proceeds of what was sold 35 and laid it at the apostles' feet, and it was distributed to each as any had need. 36 Thus Joseph, who was also called by the apostles Barnabas (which means son of encouragement), a Levite, a native of Cyprus, 37 sold a field that belonged to him and brought the money and laid it at the apostles' feet.
Series Information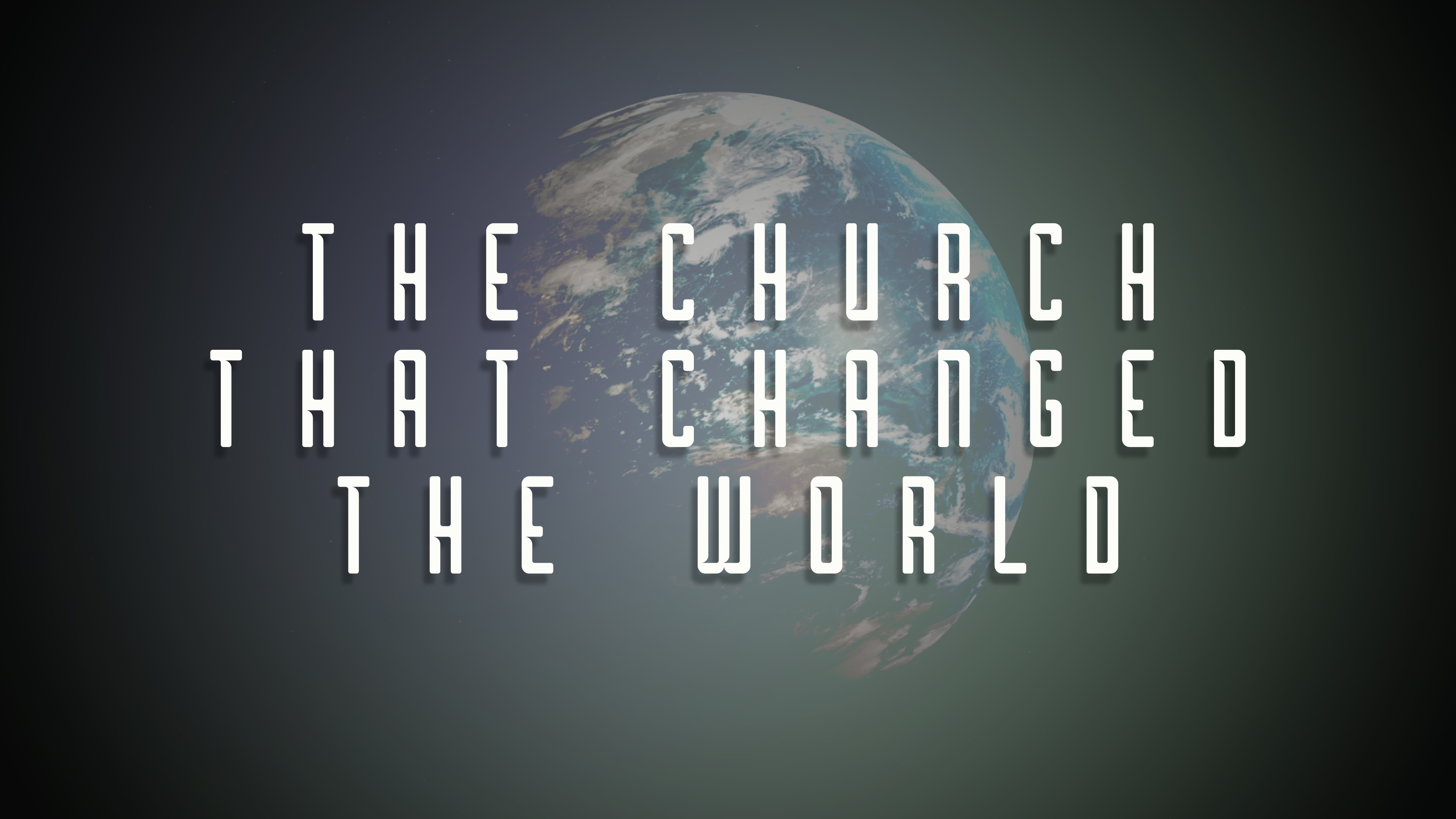 Left alone in the middle of intense cultural hostility that led to the crucifixion of their leader, a small band of ordinary Jesus followers defies all odds. They start a new church that changes the world.
In this series through the book of Acts, we see how they did it. And we learn how we can do it too.