Series: The Church That Changed The World
The Opportunity Persecution Brings
August 18, 2019 | Bob Kerrey
Passage: Acts 8:1-4
Big Idea: Persecution is not a threat, it's an opportunity.
Acts 8:1-4
(ESV)
1b And there arose on that day a great persecution against the church in Jerusalem, and they were all scattered throughout the regions of Judea and Samaria, except the apostles. 2 Devout men buried Stephen and made great lamentation over him.3 But Saul was ravaging the church, and entering house after house, he dragged off men and women and committed them to prison.
4 Now those who were scattered went about preaching the word.
Series Information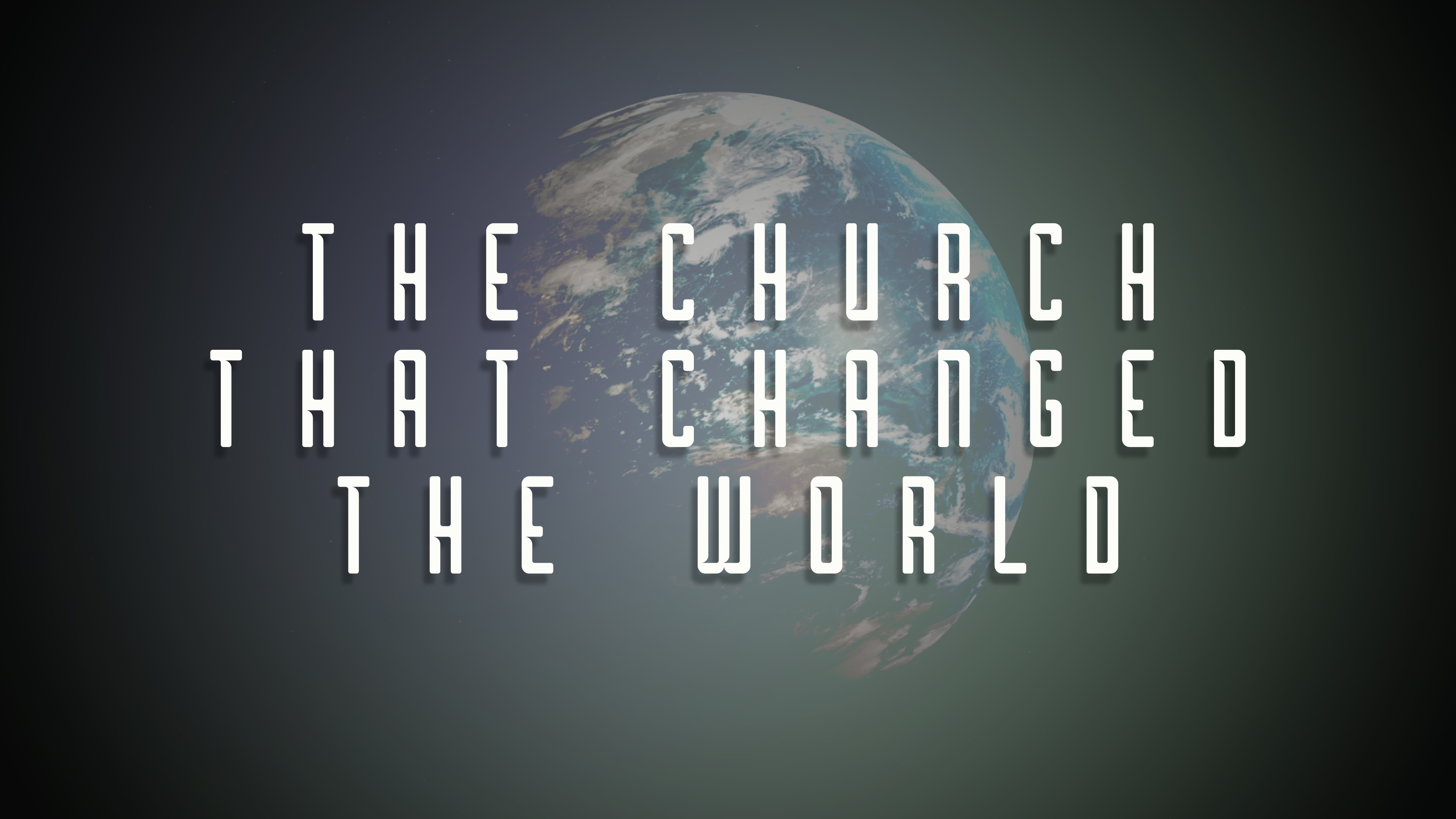 Left alone in the middle of intense cultural hostility that led to the crucifixion of their leader, a small band of ordinary Jesus followers defies all odds. They start a new church that changes the world.
In this series through the book of Acts, we see how they did it. And we learn how we can do it too.