Series: The Church That Changed The World
The Gift That Changed The World
January 06, 2019 | Deric Miller
Passage: 1 Timothy 1:12-17
Big Idea: Share with others the greatest gift you have ever received.
1 Timothy 1:12-17
(ESV)
12 I thank him who has given me strength, Christ Jesus our Lord, because he judged me faithful, appointing me to his service, 13 though formerly I was a blasphemer, persecutor, and insolent opponent. But I received mercy because I had acted ignorantly in unbelief, 14 and the grace of our Lord overflowed for me with the faith and love that are in Christ Jesus. 15 The saying is trustworthy and deserving of full acceptance, that Christ Jesus came into the world to save sinners, of whom I am the foremost. 16 But I received mercy for this reason, that in me, as the foremost, Jesus Christ might display his perfect patience as an example to those who were to believe in him for eternal life. 17 To the King of the ages, immortal, invisible, the only God, be honor and glory forever and ever. Amen.
Series Information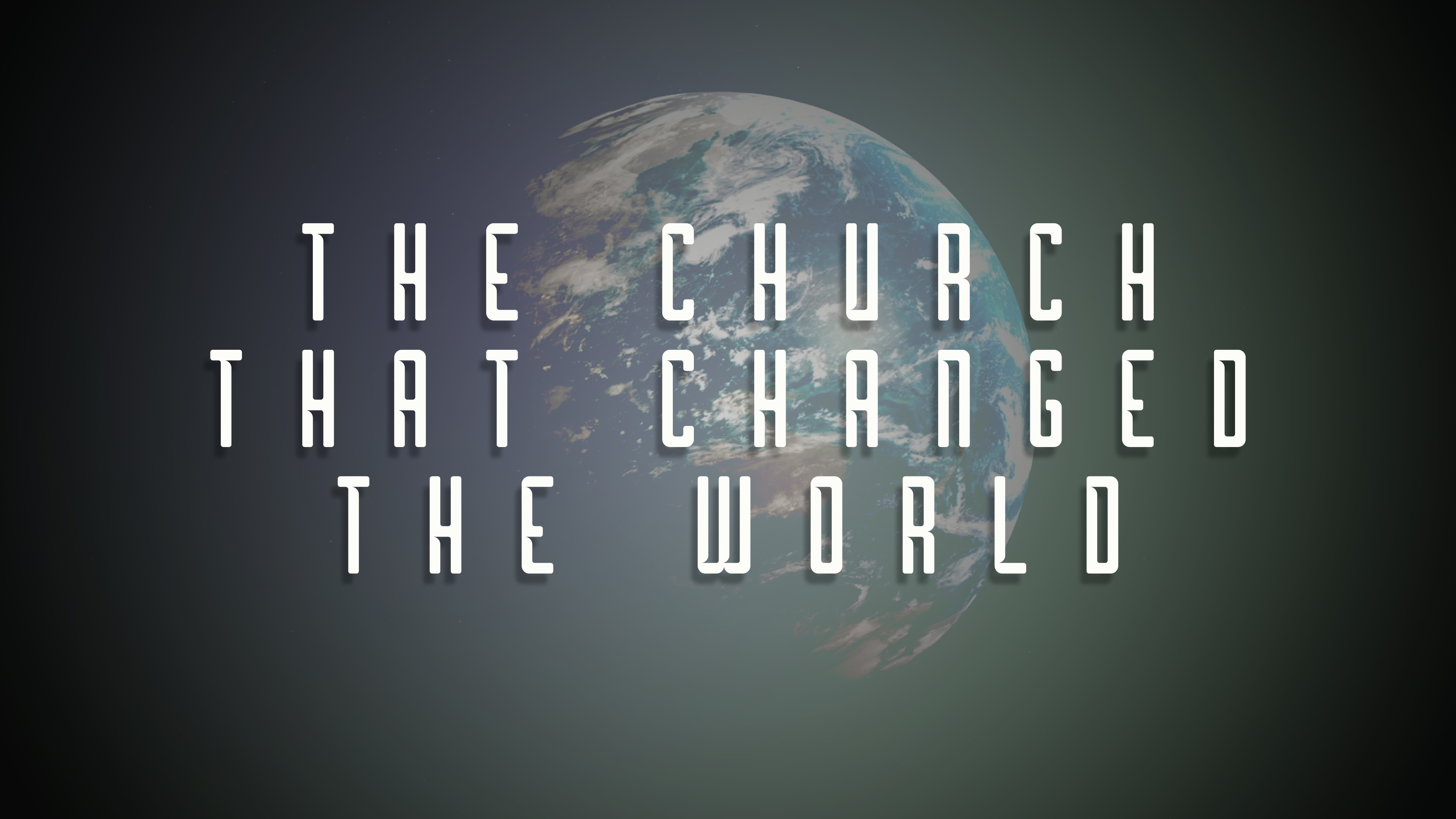 Left alone in the middle of intense cultural hostility that led to the crucifixion of their leader, a small band of ordinary Jesus followers defies all odds. They start a new church that changes the world.
In this series through the book of Acts, we see how they did it. And we learn how we can do it too.