Series: Bring Life
Reflecting His Character & Sharing His Message
November 03, 2019 | Bob Kerrey
Passage: John 13:34-35
Big Idea: Reflect his character. Share his message.
John 13:34-35
(ESV)
34 A new commandment I give to you, that you love one another: just as I have loved you, you also are to love one another. 35 By this all people will know that you are my disciples, if you have love for one another."
Series Information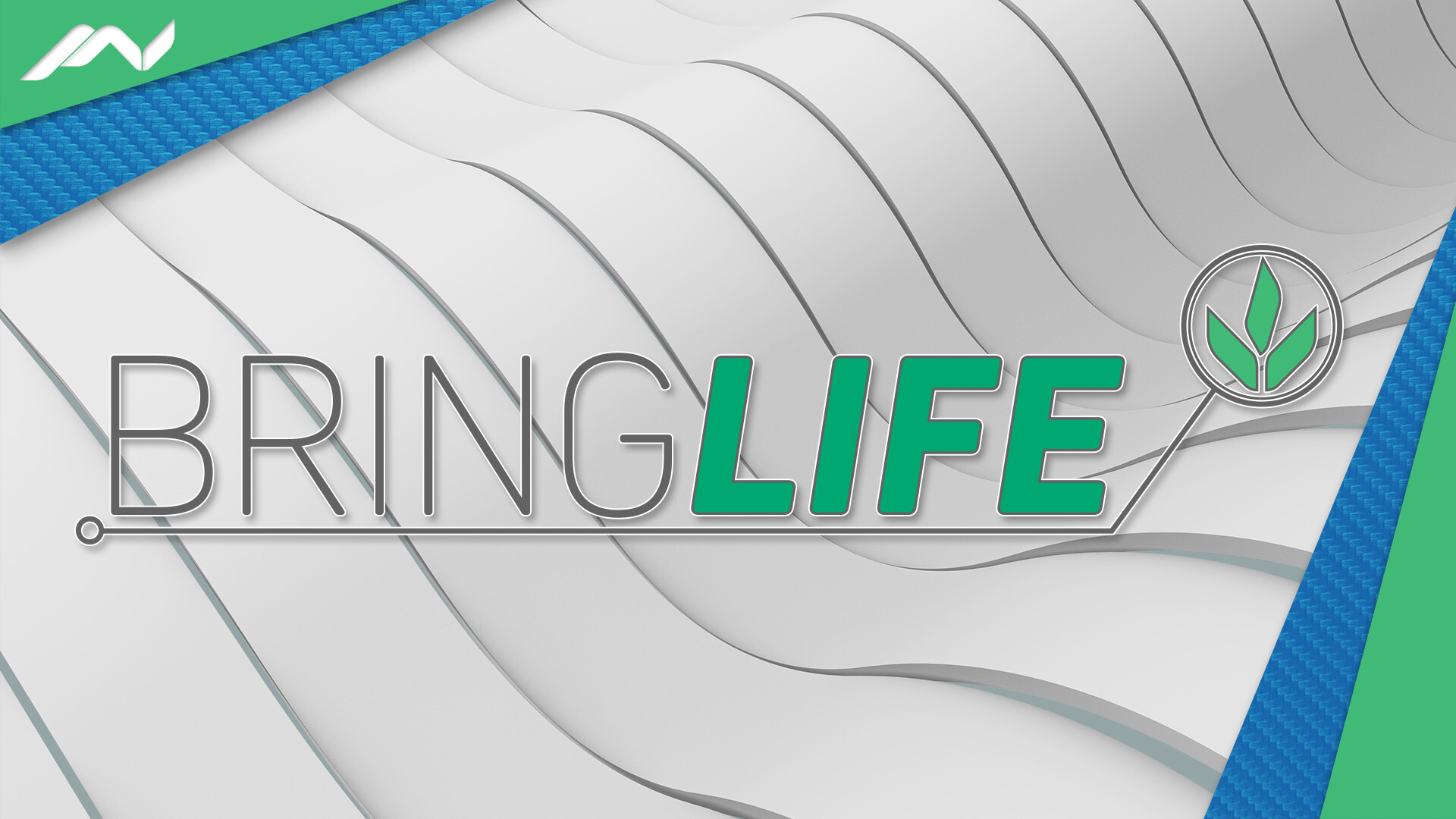 A Moon Valley Manifesto
As we start fresh in a new facility, we're going to take a fresh look at what we're all about and how we can find meaning and fulfillment together at Moon Valley.