Series: NOW I SEE (Season 2)
One Would Assume
September 17, 2017 | Bob Kerrey
Passage: John 7:25-36
Big Idea: Question your assumptions.
John 7:25-36
(ESV)
25 Some of the people of Jerusalem therefore said, "Is not this the man whom they seek to kill? 26 And here he is, speaking openly, and they say nothing to him! Can it be that the authorities really know that this is the Christ? 27 But we know where this man comes from, and when the Christ appears, no one will know where he comes from." 28 So Jesus proclaimed, as he taught in the temple, "You know me, and you know where I come from. But I have not come of my own accord. He who sent me is true, and him you do not know. 29 I know him, for I come from him, and he sent me." 30 So they were seeking to arrest him, but no one laid a hand on him, because his hour had not yet come. 31 Yet many of the people believed in him. They said, "When the Christ appears, will he do more signs than this man has done?"
32 The Pharisees heard the crowd muttering these things about him, and the chief priests and Pharisees sent officers to arrest him. 33 Jesus then said, "I will be with you a little longer, and then I am going to him who sent me. 34 You will seek me and you will not find me. Where I am you cannot come." 35 The Jews said to one another, "Where does this man intend to go that we will not find him? Does he intend to go to the Dispersion among the Greeks and teach the Greeks? 36 What does he mean by saying, 'You will seek me and you will not find me,' and, 'Where I am you cannot come'?"
Series Information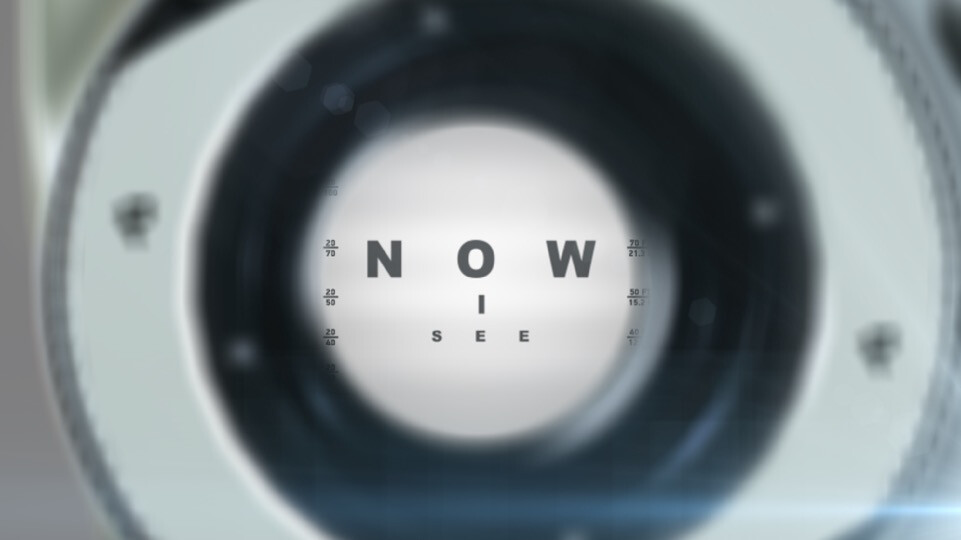 Same Series, New Look!
Deadened by the daily grind, drifting in a sea of confusing cultural ideologies, blinded by what we've always been taught or been told, we wonder. What is true? What is real? What is the meaning of all this? Why all the suffering and injustice? How can I find fulfillment? How can I make a difference? How can I live without regrets?

Jesus gives signs. The signs point to a new, full life that he offers. But neither Jesus nor the signs nor the new life fit into the tidy religious box of our expectations. And so they are easily misread or distorted or dismissed altogether. They demand openness. And eyes to see. And faith.

The Gospel of John was written to help everyone see the signs--signs that can lead us to a new, full life. Whether you're the most hardened skeptic or the most ardent fan, join us, expecting to think hard and fresh, as we study our way through the Gospel of John. This is for you.