Series: The Church That Changed The World
Lunch for Worms
February 07, 2021 | Bob Kerrey
Passage: Acts 12:18-25
Big Idea: Our wellbeing as Christians depends not on the blissful absence of troubles, but on God's faithful control over them.
Series Information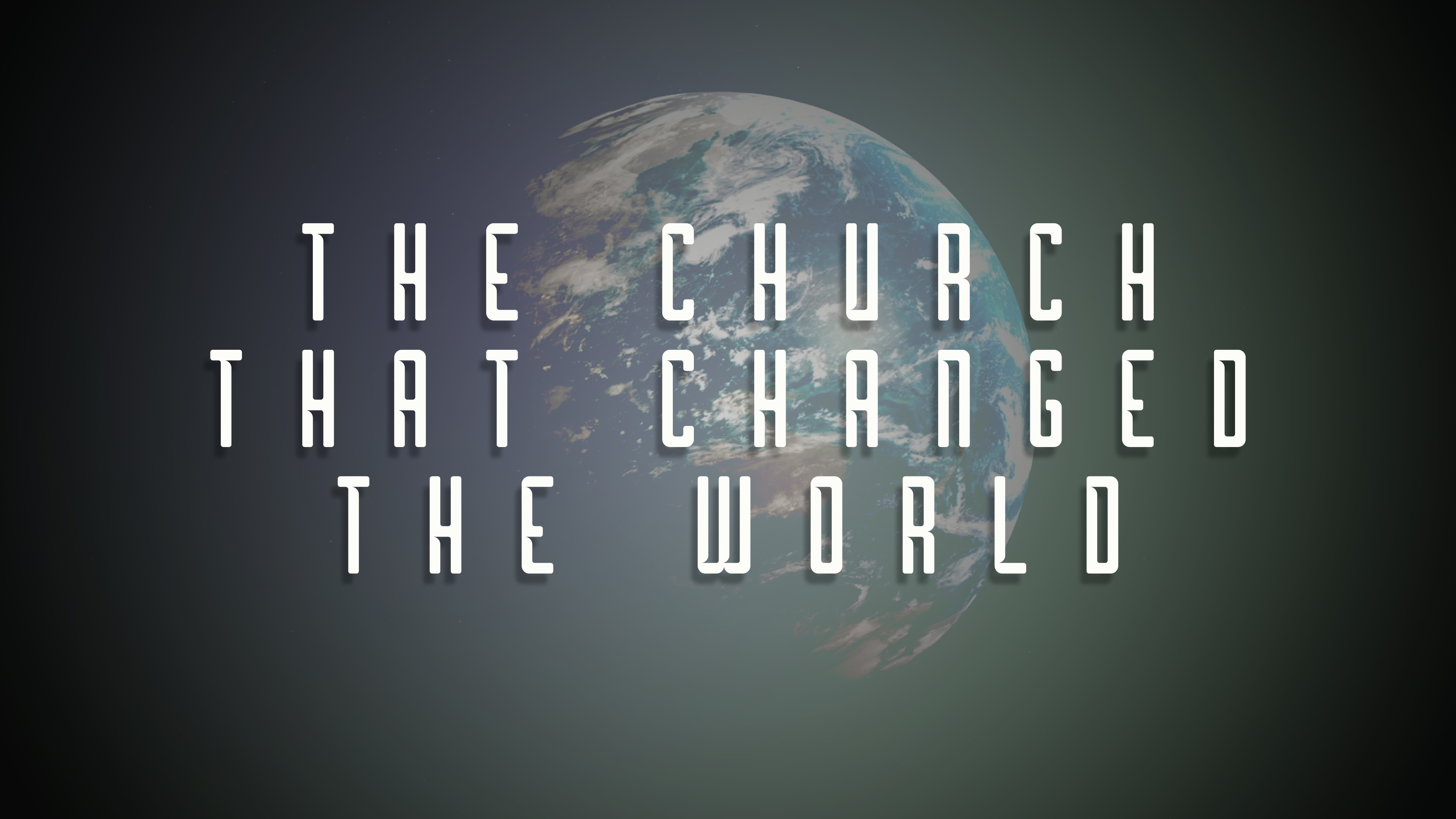 Left alone in the middle of intense cultural hostility that led to the crucifixion of their leader, a small band of ordinary Jesus followers defies all odds. They start a new church that changes the world.
In this series through the book of Acts, we see how they did it. And we learn how we can do it too.