Series: NOW I SEE (Season 2)
How Much Does God Care?
April 15, 2018 | Bob Kerrey
Passage: John 11:28-37
Big Idea: In the midst of our suffering, Jesus is grieved and angry on our behalf.
John 11:28-37
(ESV)
28 When she had said this, she went and called her sister Mary, saying in private, "The Teacher is here and is calling for you." 29 And when she heard it, she rose quickly and went to him. 30 Now Jesus had not yet come into the village, but was still in the place where Martha had met him. 31 When the Jews who were with her in the house, consoling her, saw Mary rise quickly and go out, they followed her, supposing that she was going to the tomb to weep there. 32 Now when Mary came to where Jesus was and saw him, she fell at his feet, saying to him, "Lord, if you had been here, my brother would not have died." 33 When Jesus saw her weeping, and the Jews who had come with her also weeping, he was deeply moved in his spirit and greatly troubled. 34 And he said, "Where have you laid him?" They said to him, "Lord, come and see." 35 Jesus wept. 36 So the Jews said, "See how he loved him!" 37 But some of them said, "Could not he who opened the eyes of the blind man also have kept this man from dying?"
Series Information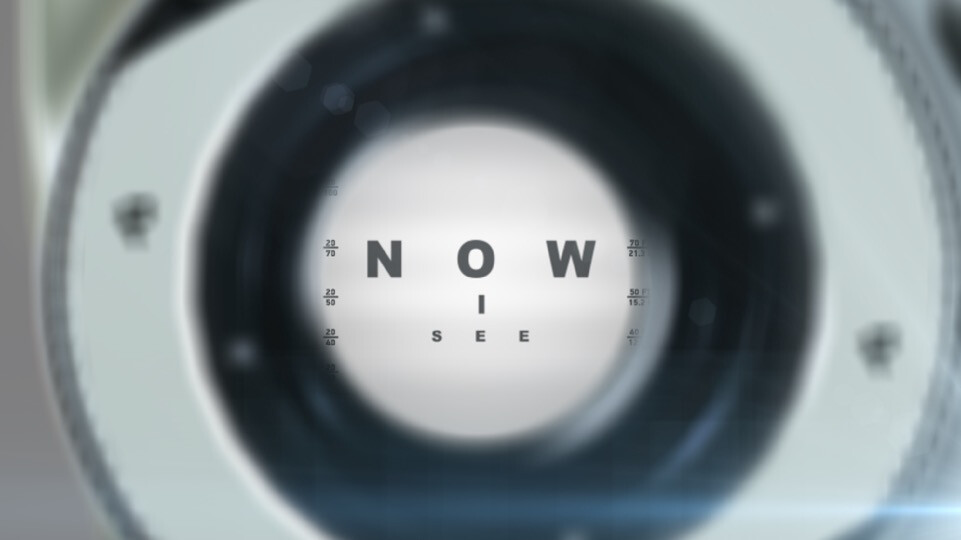 Same Series, New Look!
Deadened by the daily grind, drifting in a sea of confusing cultural ideologies, blinded by what we've always been taught or been told, we wonder. What is true? What is real? What is the meaning of all this? Why all the suffering and injustice? How can I find fulfillment? How can I make a difference? How can I live without regrets?

Jesus gives signs. The signs point to a new, full life that he offers. But neither Jesus nor the signs nor the new life fit into the tidy religious box of our expectations. And so they are easily misread or distorted or dismissed altogether. They demand openness. And eyes to see. And faith.

The Gospel of John was written to help everyone see the signs--signs that can lead us to a new, full life. Whether you're the most hardened skeptic or the most ardent fan, join us, expecting to think hard and fresh, as we study our way through the Gospel of John. This is for you.