Series: The Church That Changed The World
First Things First
January 13, 2019 | Bob Kerrey
Passage: Acts 1:12-14
Big Idea: Our mission starts with a relationship, not a task.
Acts 1:12-14
(ESV)
12 Then they returned to Jerusalem from the mount called Olivet, which is near Jerusalem, a Sabbath day's journey away. 13 And when they had entered, they went up to the upper room, where they were staying, Peter and John and James and Andrew, Philip and Thomas, Bartholomew and Matthew, James the son of Alphaeus and Simon the Zealot and Judas the son of James. 14 All these with one accord were devoting themselves to prayer, together with the women and Mary the mother of Jesus, and his brothers.
Series Information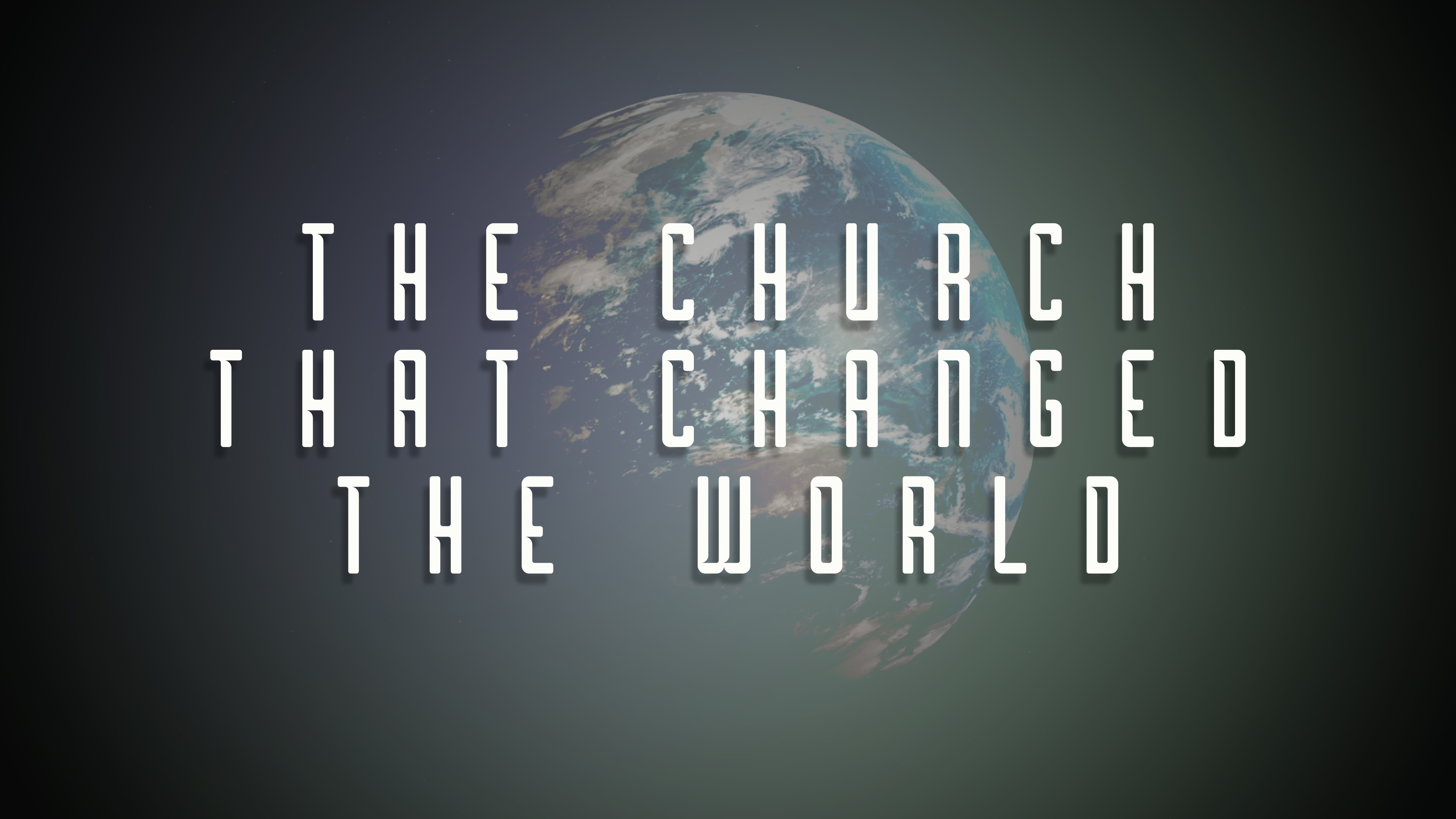 Left alone in the middle of intense cultural hostility that led to the crucifixion of their leader, a small band of ordinary Jesus followers defies all odds. They start a new church that changes the world.
In this series through the book of Acts, we see how they did it. And we learn how we can do it too.