Series: NOW I SEE (Season 2)
Christmas Light
December 03, 2017 | Bob Kerrey
Passage: John 8:12-20
Big Idea: Stop wallowing in the dark, and start following the light.
John 8:12-20
(ESV)
12 Again Jesus spoke to them, saying, "I am the light of the world. Whoever follows me will not walk in darkness, but will have the light of life." 13 So the Pharisees said to him, "You are bearing witness about yourself; your testimony is not true."14 Jesus answered, "Even if I do bear witness about myself, my testimony is true, for I know where I came from and where I am going, but you do not know where I come from or where I am going. 15 You judge according to the flesh; I judge no one. 16 Yet even if I do judge, my judgment is true, for it is not I alone who judge, but I and the Father who sent me. 17 In your Law it is written that the testimony of two people is true. 18 I am the one who bears witness about myself, and the Father who sent me bears witness about me." 19 They said to him therefore, "Where is your Father?" Jesus answered, "You know neither me nor my Father. If you knew me, you would know my Father also." 20 These words he spoke in the treasury, as he taught in the temple; but no one arrested him, because his hour had not yet come.
Series Information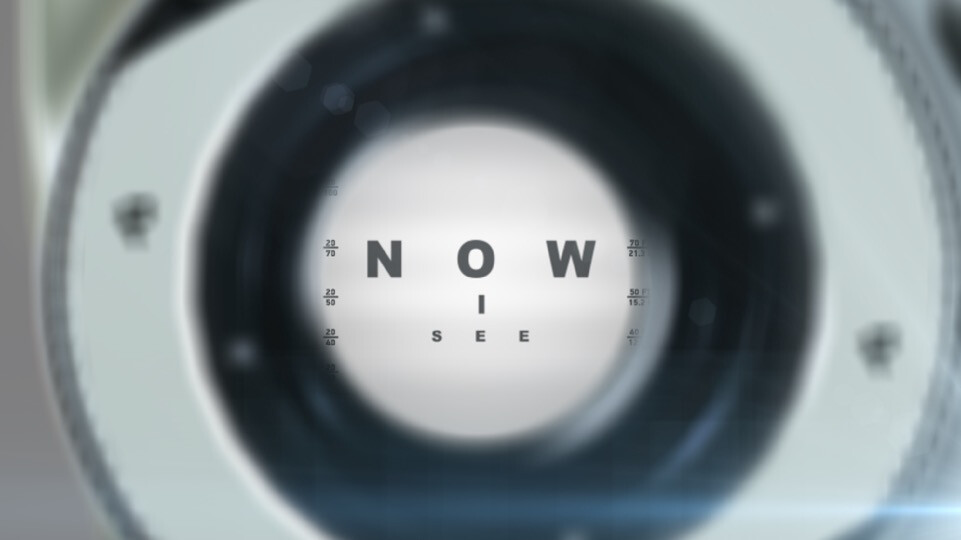 Same Series, New Look!
Deadened by the daily grind, drifting in a sea of confusing cultural ideologies, blinded by what we've always been taught or been told, we wonder. What is true? What is real? What is the meaning of all this? Why all the suffering and injustice? How can I find fulfillment? How can I make a difference? How can I live without regrets?

Jesus gives signs. The signs point to a new, full life that he offers. But neither Jesus nor the signs nor the new life fit into the tidy religious box of our expectations. And so they are easily misread or distorted or dismissed altogether. They demand openness. And eyes to see. And faith.

The Gospel of John was written to help everyone see the signs--signs that can lead us to a new, full life. Whether you're the most hardened skeptic or the most ardent fan, join us, expecting to think hard and fresh, as we study our way through the Gospel of John. This is for you.