Series: The Church That Changed The World
Burdens Worth Bearing
August 08, 2021 | Bob Kerrey
Passage: Acts 15:22-35
Big Idea: Be willing to give up a freedom when it is for a greater good.
Series Information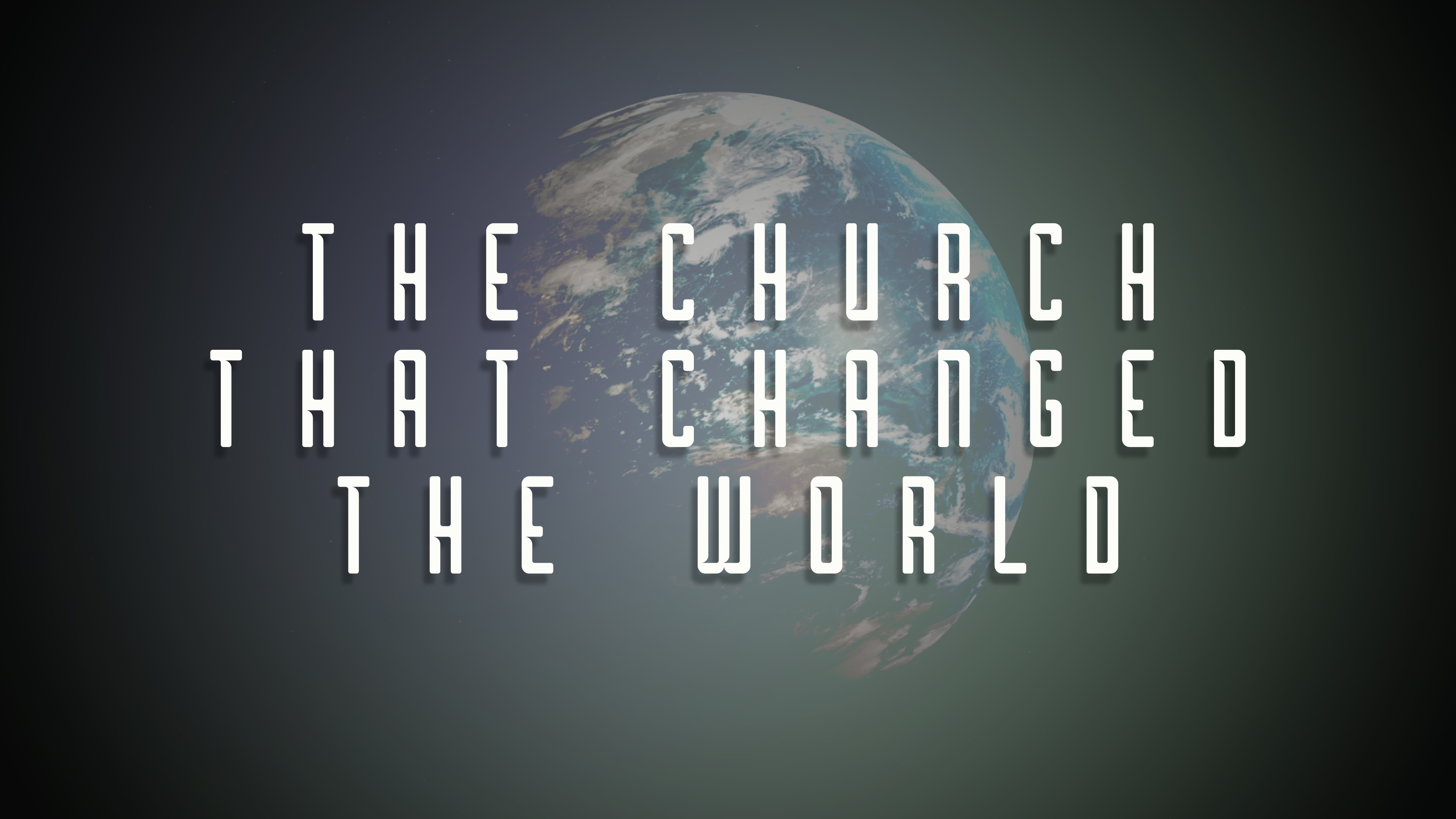 Left alone in the middle of intense cultural hostility that led to the crucifixion of their leader, a small band of ordinary Jesus followers defies all odds. They start a new church that changes the world.
In this series through the book of Acts, we see how they did it. And we learn how we can do it too.