Series: NOW I SEE (Season 2)
Blessed_Assurance
February 04, 2018 | Bob Kerrey
Passage: John 10:19-30
Big Idea: Our assurance is based on God's promise, not our performance.


John 10:19-30
(ESV)
19 There was again a division among the Jews because of these words. 20 Many of them said, "He has a demon, and is insane; why listen to him?" 21 Others said, "These are not the words of one who is oppressed by a demon. Can a demon open the eyes of the blind?"
22 At that time the Feast of Dedication took place at Jerusalem. It was winter,23 and Jesus was walking in the temple, in the colonnade of Solomon. 24 So the Jews gathered around him and said to him, "How long will you keep us in suspense? If you are the Christ, tell us plainly." 25 Jesus answered them, "I told you, and you do not believe. The works that I do in my Father's name bear witness about me, 26 but you do not believe because you are not among my sheep. 27 My sheep hear my voice, and I know them, and they follow me. 28 I give them eternal life, and they will never perish, and no one will snatch them out of my hand. 29 My Father, who has given them to me, is greater than all, and no one is able to snatch them out of the Father's hand. 30 I and the Father are one."
Series Information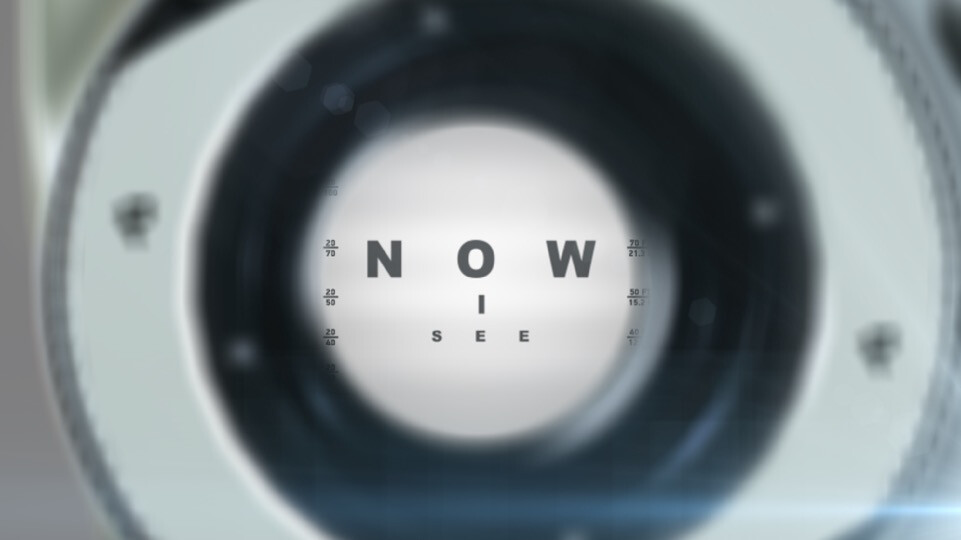 Same Series, New Look!
Deadened by the daily grind, drifting in a sea of confusing cultural ideologies, blinded by what we've always been taught or been told, we wonder. What is true? What is real? What is the meaning of all this? Why all the suffering and injustice? How can I find fulfillment? How can I make a difference? How can I live without regrets?

Jesus gives signs. The signs point to a new, full life that he offers. But neither Jesus nor the signs nor the new life fit into the tidy religious box of our expectations. And so they are easily misread or distorted or dismissed altogether. They demand openness. And eyes to see. And faith.

The Gospel of John was written to help everyone see the signs--signs that can lead us to a new, full life. Whether you're the most hardened skeptic or the most ardent fan, join us, expecting to think hard and fresh, as we study our way through the Gospel of John. This is for you.