Series: NOW I SEE (Season 2)
Be Careful What You Assume
April 01, 2018 | Bob Kerrey
Passage: John 11:1-16
Big Idea: Be careful what you assume; one unknown fact can change everything.
John 11:1-16
(ESV)
1 Now a certain man was ill, Lazarus of Bethany, the village of Mary and her sister Martha. 2 It was Mary who anointed the Lord with ointment and wiped his feet with her hair, whose brother Lazarus was ill. 3 So the sisters sent to him, saying, "Lord, he whom you love is ill." 4 But when Jesus heard it he said, "This illness does not lead to death. It is for the glory of God, so that the Son of God may be glorified through it."
5 Now Jesus loved Martha and her sister and Lazarus. 6 So, when he heard that Lazarus was ill, he stayed two days longer in the place where he was. 7 Then after this he said to the disciples, "Let us go to Judea again." 8 The disciples said to him, "Rabbi, the Jews were just now seeking to stone you, and are you going there again?" 9 Jesus answered, "Are there not twelve hours in the day? If anyone walks in the day, he does not stumble, because he sees the light of this world.10 But if anyone walks in the night, he stumbles, because the light is not in him."11 After saying these things, he said to them, "Our friend Lazarus has fallen asleep, but I go to awaken him." 12 The disciples said to him, "Lord, if he has fallen asleep, he will recover." 13 Now Jesus had spoken of his death, but they thought that he meant taking rest in sleep. 14 Then Jesus told them plainly, "Lazarus has died,15 and for your sake I am glad that I was not there, so that you may believe. But let us go to him." 16 So Thomas, called the Twin, said to his fellow disciples, "Let us also go, that we may die with him."
Series Information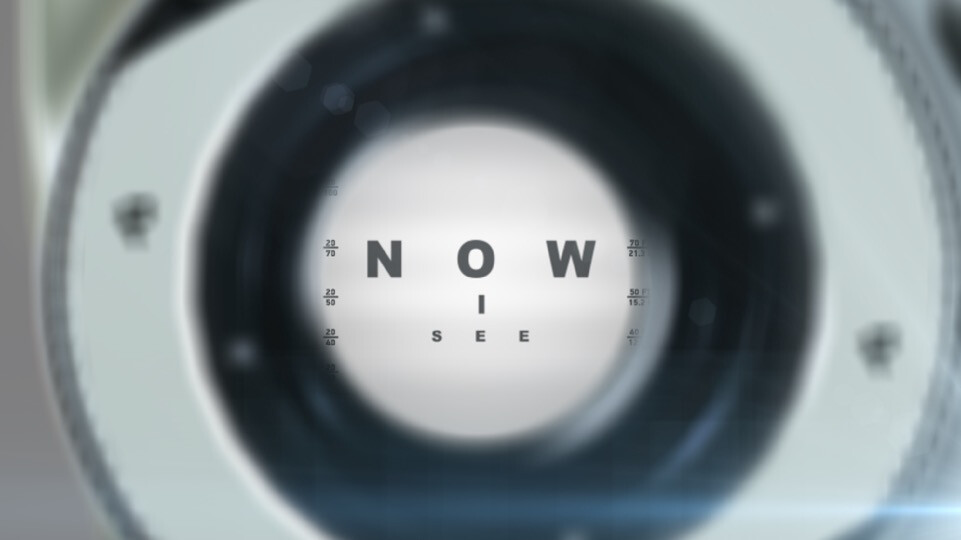 Same Series, New Look!
Deadened by the daily grind, drifting in a sea of confusing cultural ideologies, blinded by what we've always been taught or been told, we wonder. What is true? What is real? What is the meaning of all this? Why all the suffering and injustice? How can I find fulfillment? How can I make a difference? How can I live without regrets?

Jesus gives signs. The signs point to a new, full life that he offers. But neither Jesus nor the signs nor the new life fit into the tidy religious box of our expectations. And so they are easily misread or distorted or dismissed altogether. They demand openness. And eyes to see. And faith.

The Gospel of John was written to help everyone see the signs--signs that can lead us to a new, full life. Whether you're the most hardened skeptic or the most ardent fan, join us, expecting to think hard and fresh, as we study our way through the Gospel of John. This is for you.