Series: NOW I SEE (Season 2)
A Question of Authority
September 10, 2017 | Bob Kerrey
Passage: John 7:14-24
Big Idea: Go by what God says, not what people think.
John 7:14-24
(ESV)
14 About the middle of the feast Jesus went up into the temple and began teaching. 15 The Jews therefore marveled, saying, "How is it that this man has learning, when he has never studied?" 16 So Jesus answered them, "My teaching is not mine, but his who sent me. 17 If anyone's will is to do God's will, he will know whether the teaching is from God or whether I am speaking on my own authority. 18 The one who speaks on his own authority seeks his own glory; but the one who seeks the glory of him who sent him is true, and in him there is no falsehood. 19 Has not Moses given you the law? Yet none of you keeps the law. Why do you seek to kill me?" 20 The crowd answered, "You have a demon! Who is seeking to kill you?" 21 Jesus answered them, "I did one work, and you all marvel at it. 22 Moses gave you circumcision (not that it is from Moses, but from the fathers), and you circumcise a man on the Sabbath. 23 If on the Sabbath a man receives circumcision, so that the law of Moses may not be broken, are you angry with me because on the Sabbath I made a man's whole body well? 24 Do not judge by appearances, but judge with right judgment."
Series Information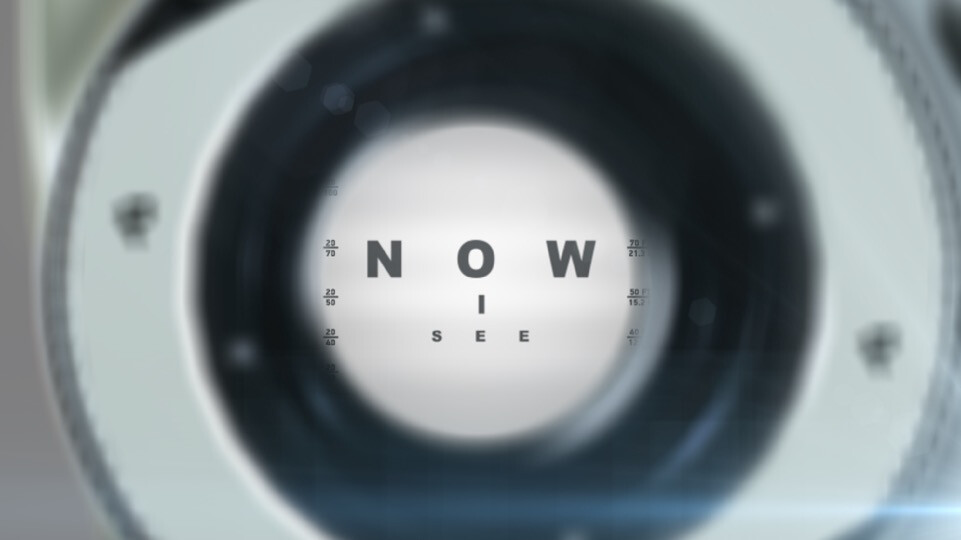 Same Series, New Look!
Deadened by the daily grind, drifting in a sea of confusing cultural ideologies, blinded by what we've always been taught or been told, we wonder. What is true? What is real? What is the meaning of all this? Why all the suffering and injustice? How can I find fulfillment? How can I make a difference? How can I live without regrets?

Jesus gives signs. The signs point to a new, full life that he offers. But neither Jesus nor the signs nor the new life fit into the tidy religious box of our expectations. And so they are easily misread or distorted or dismissed altogether. They demand openness. And eyes to see. And faith.

The Gospel of John was written to help everyone see the signs--signs that can lead us to a new, full life. Whether you're the most hardened skeptic or the most ardent fan, join us, expecting to think hard and fresh, as we study our way through the Gospel of John. This is for you.