Series: Enhancing Your Emotional Intelligence
A Crushed Spirit
June 09, 2019 | Bob Kerrey
Passage: Proverbs 18:14
Big Idea: God meets you where you are.
Proverbs 18:14
(ESV)
14 A man's spirit will endure sickness,
but a crushed spirit who can bear?
Series Information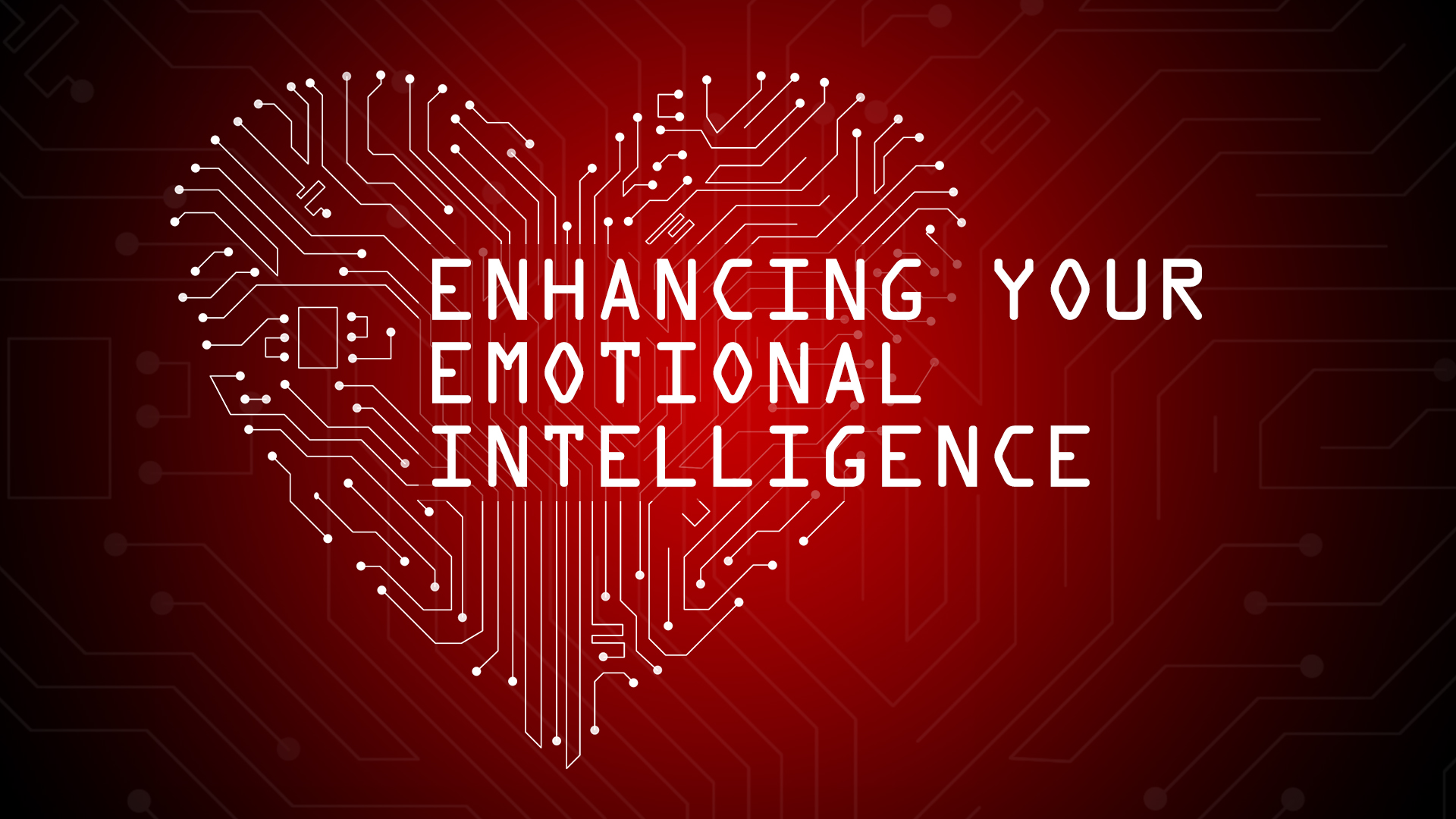 Navigating relationships well is vital to success and enjoyment in life. Harvard Business Review calls such emotional intelligence, "the key attribute that distinguishes outstanding performers."
Proverbs 18 is chock full of valuable advice for friendships, listening, fair-mindedness, humility, compassion, conflicts, and work.